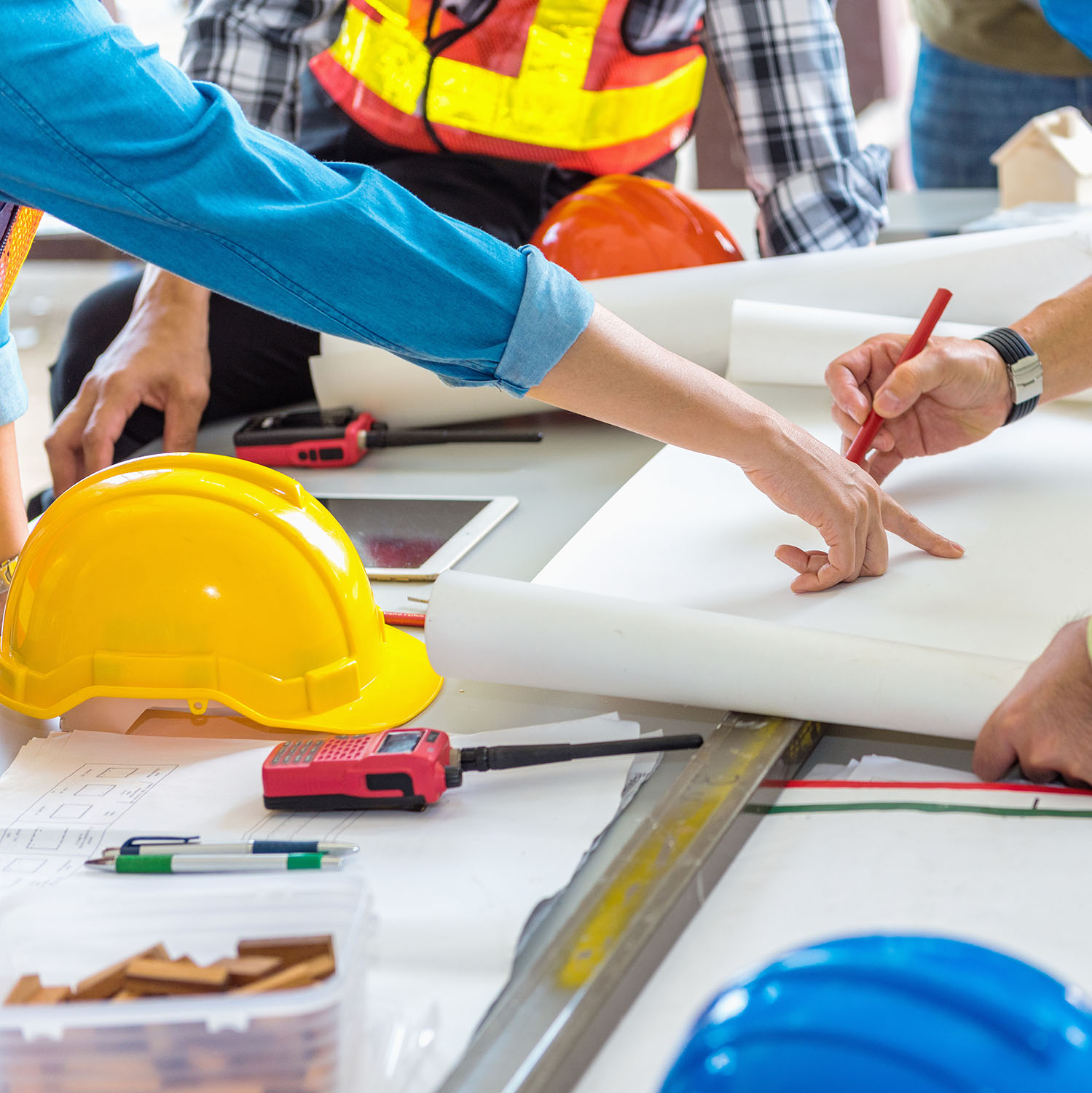 Construction Management
Diversified Property Services plans, coordinates and takes control of a project from the early stages to the project completion. Qualified construction managers use specialized project management techniques to orchestrate a project's schedule, costs & quality, and follows it to the end.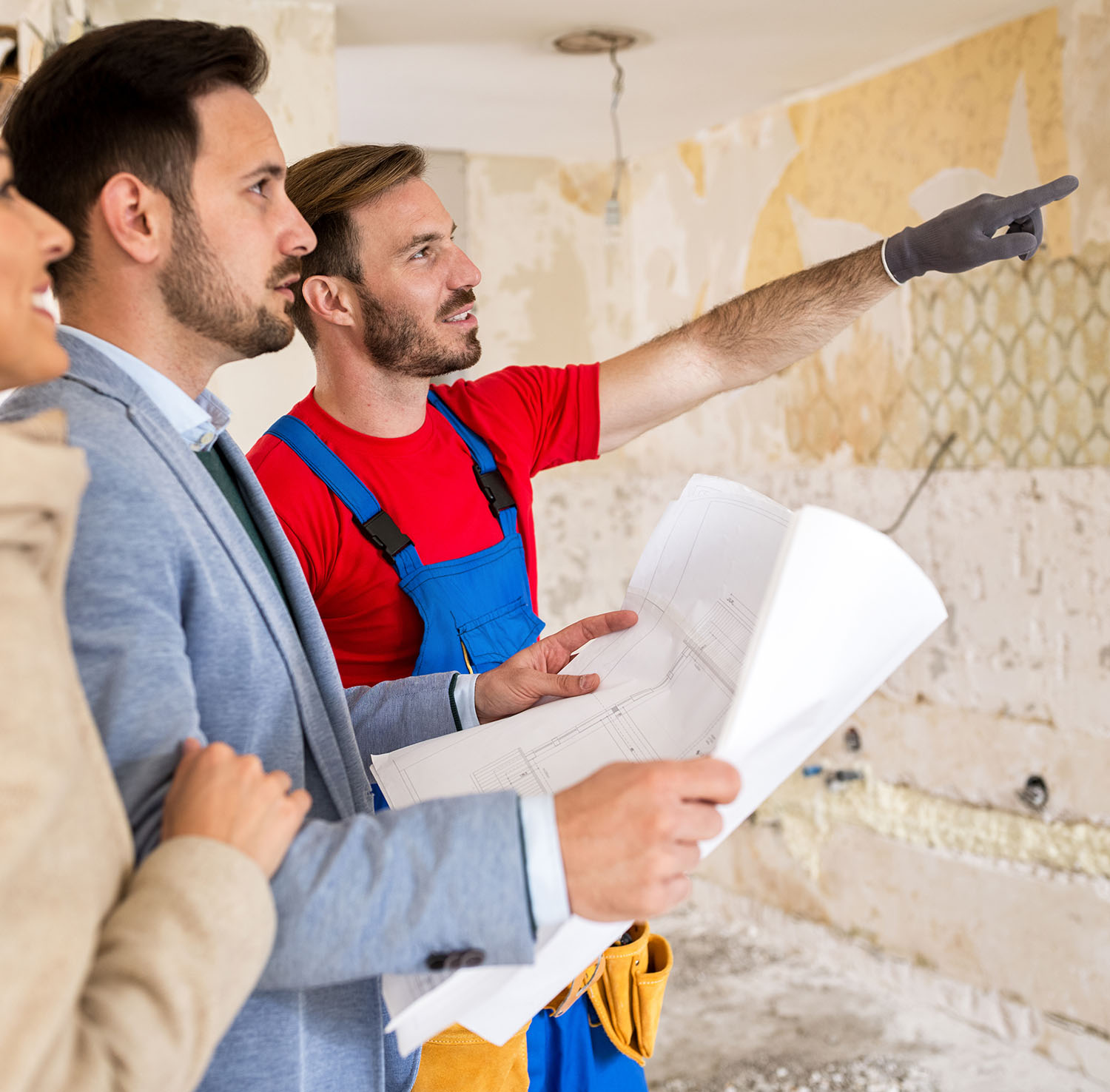 Renovation
Diversified Property Services will repair or replace any part of a building or residential property that may be outdated or damaged. It is fairly common to see renovations to address structures or specific elements that may not meet modern building codes. Renovations are often more cost effective than new construction or a complete remodel, and typically, renovations also add value to the structure or building.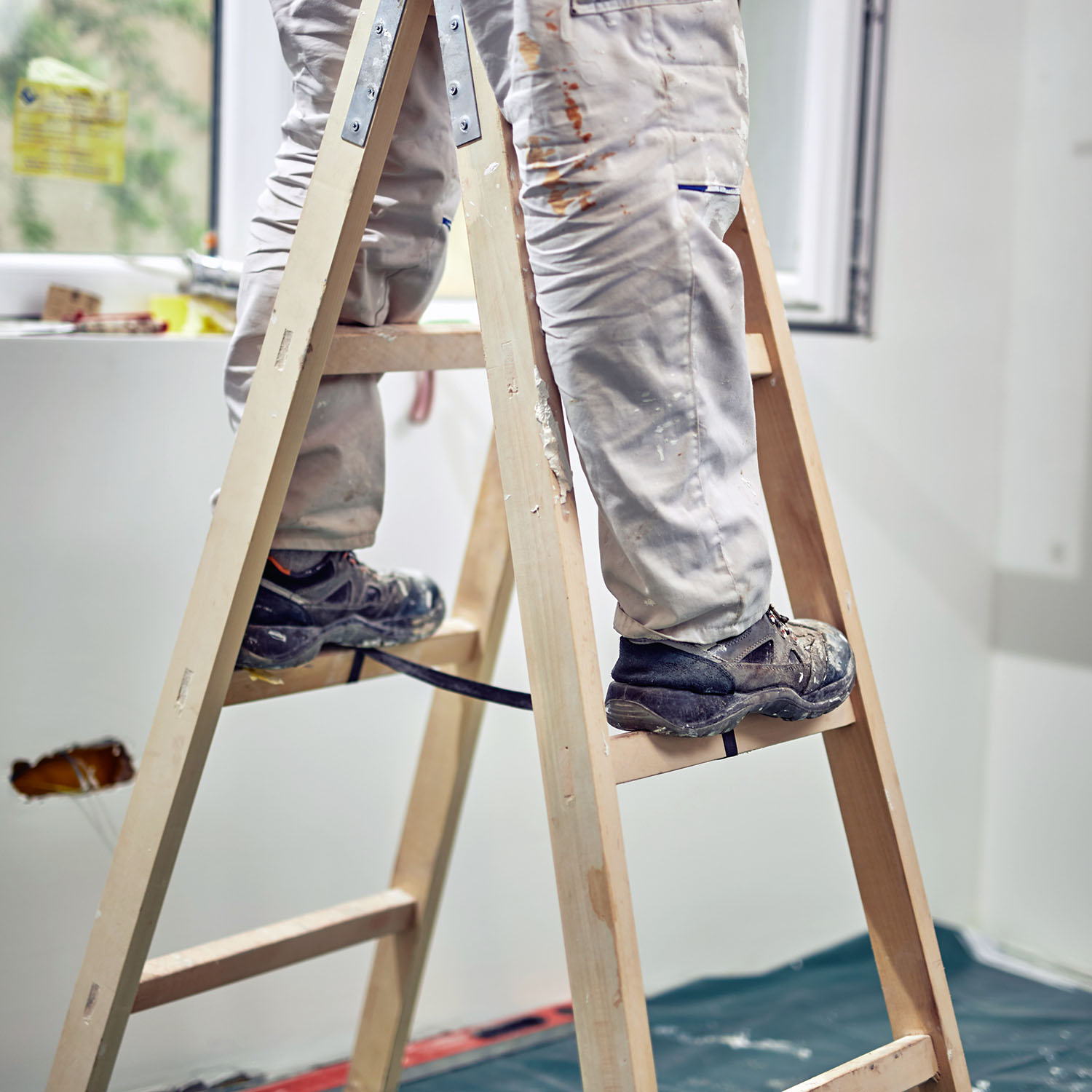 Interior and Exterior Painting
Diversified Property Services is a full-service painting and construction company servicing the New England area. We offer our painting services to both residential and commercial businesses and our rates are very reasonable. We are also a certified, licensed and insured contractor who will work closely with you until your project is finished.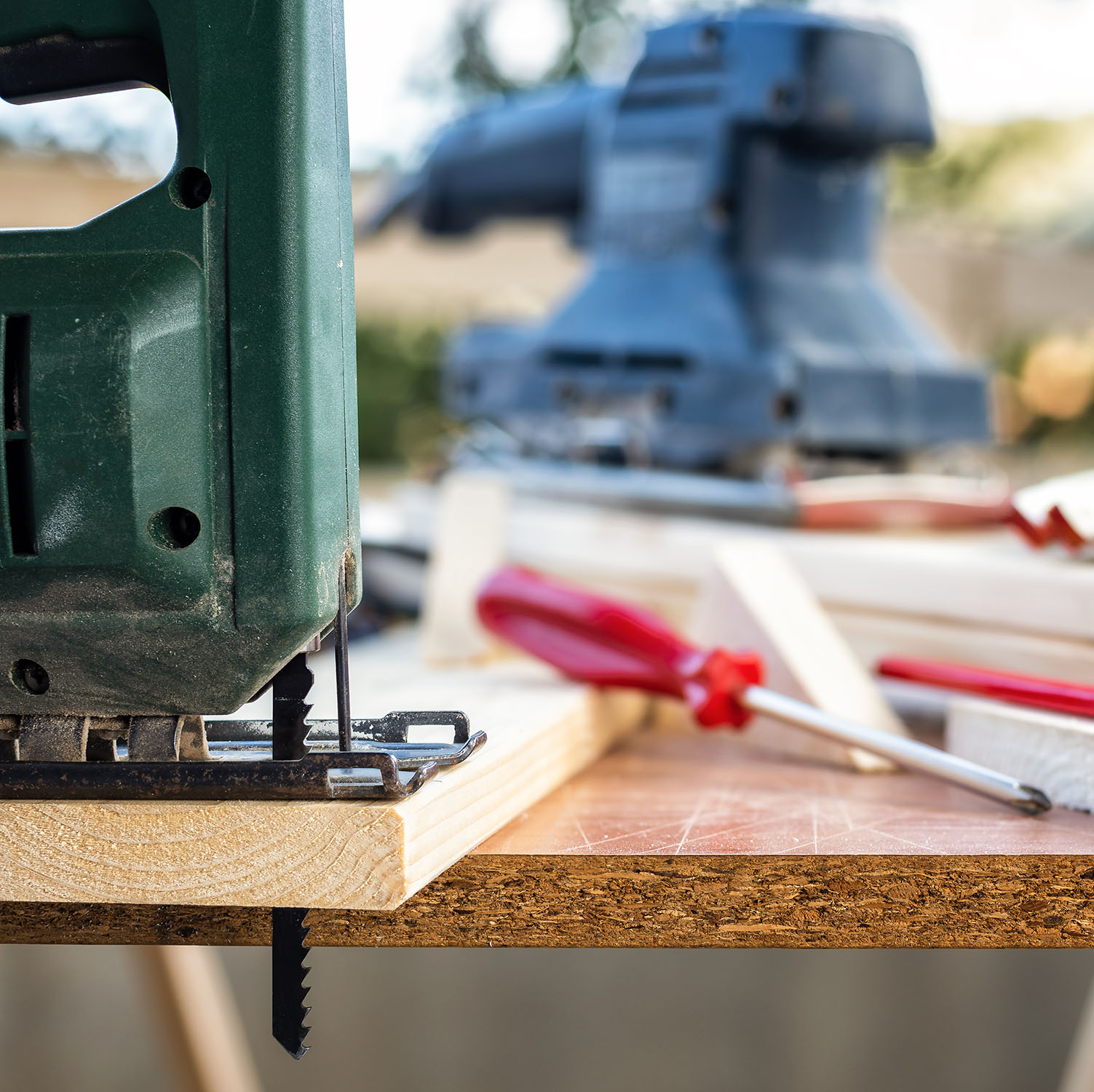 Framing and Finish Carpentry
Diversified Property Services provieds custom finish carpentry services to general contractors, homeowners, commercial property owners and designers. Our carpenters perform tasks such as installing crown molding, baseboards, windows, stairs and other features of a building that requires aesthetic appeal.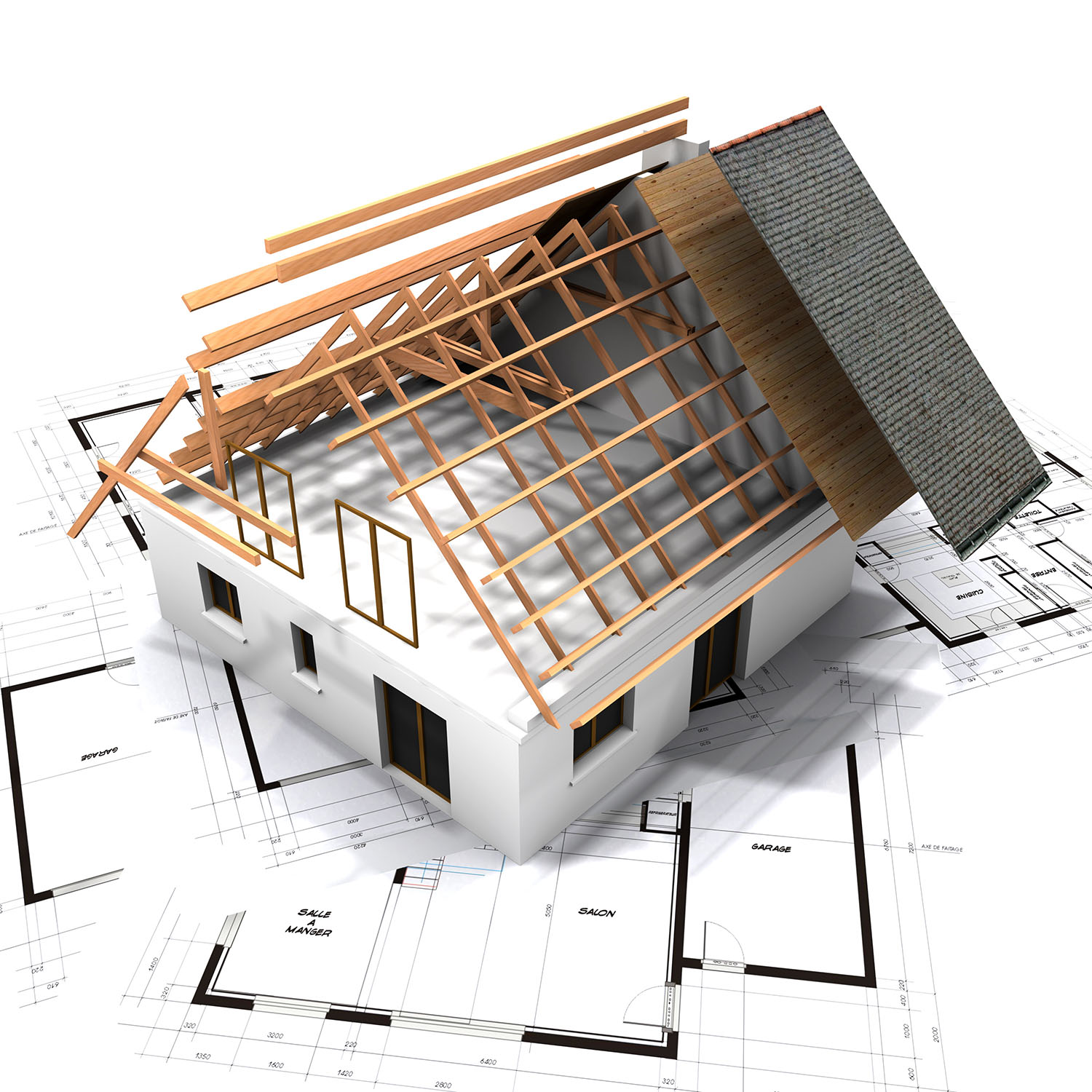 Roofing
Diversified Property Services specializes in residential and commercial repairs, as well as new roofing installations. Regardless the type or size of your or roofing install, our team has the skill and expertise to handle all your requirements.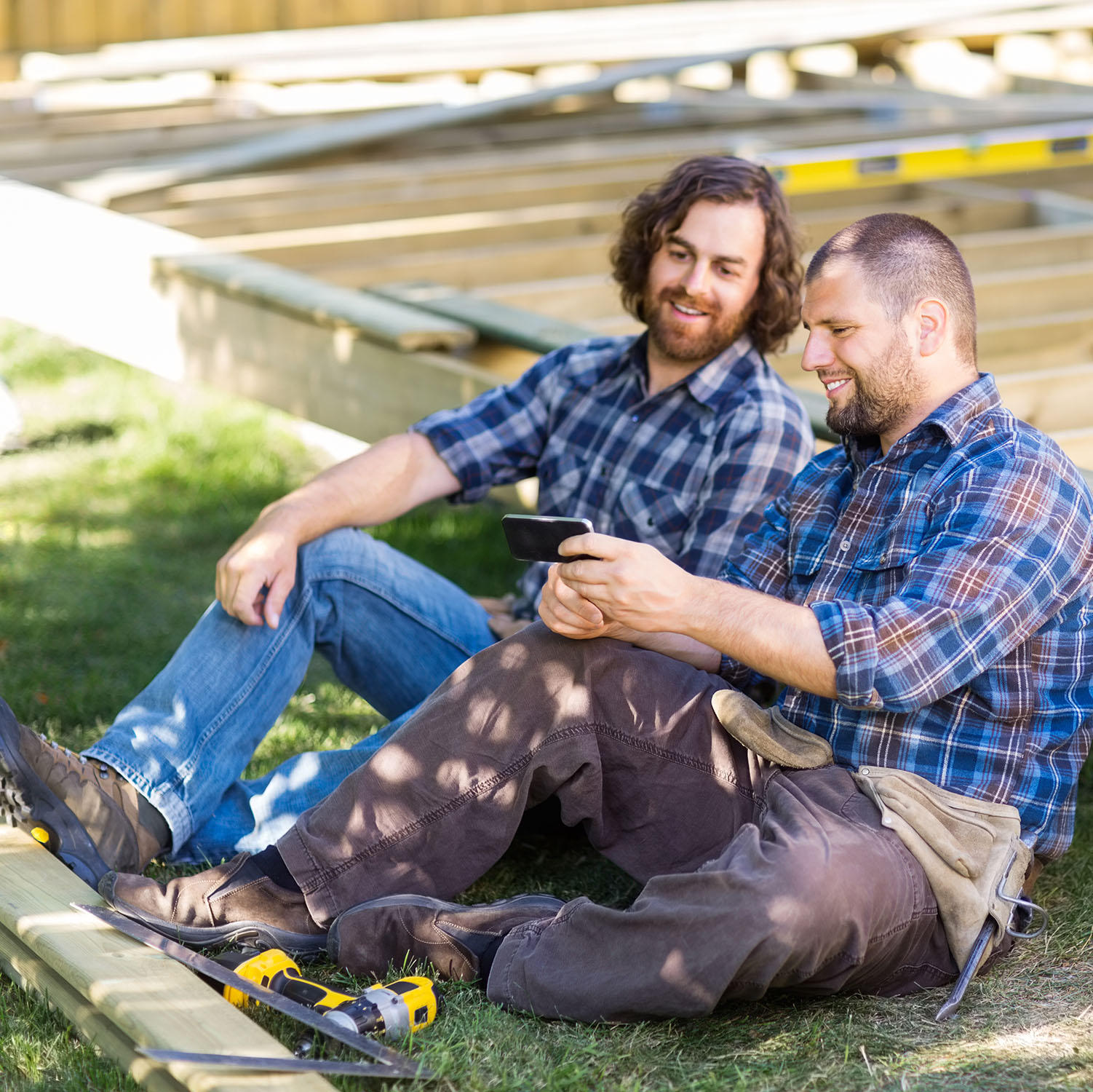 Decks
Diversified Property Services will make sure your project runs smoothly and is stress-free. Creating an outdoor living area is fun and will add resale value to your home. We will install decks and patios as well as enclosures to protect you from the elements.  We are able to turn your home into a beautiful area where you can spend time with your family and friends.
" Todd was a pleasure to work with on the planning phase of the project and was always responsive to any questions I had. The crew that did the installation was exceptional. They attended to every detail of the molding design and the quality of work and materials used was excellent. They were friendly, open to my many questions and always professional. I would definitely hire this company again for future renovation projects.
Thank you for everything, I'm very pleased with your attention to detail and professionalism.
- Janet S,  Canton, MA
" I would like to thank you and the workmen for your wonderful work.  I love the deck, and it was so good to see you supervising them as you went on with the work.
- Eunice W, Natick, MA
" I am writing this letter to let you know what an excellent job Todd and his team did for a roofing job at our house.  His communication was on point, and he completed the work ahead of schedule.
- Sona Z, Lexington, Ma

" This was both a demolition of damaged flooded interior AND replacement of the floors, repairs to the walls, and some electrical work and plumbing in moving fixtures out and back. it was a big job - a job I did not want to do but had to. Todd gave me an estimate and broke it down by section so that 2 insurance companies accepted the bid. He was a pleasure to work with, he did EVERYTHING he said he would do, he checked in with me to make sure all was going OK, the crew did exceptional work both on the demo and on the replacement floors and walls. Everything was CLEANED and put back - appliances reconnected and every detail was followed up. Truly, Todd and his team were what I could count on, they did everything they said they would and ON TIME. They attended to every detail, clean up, and not making a mess for my condo neighbors to have to deal with. I would hire Todd for another job in a second - but I hope I never have to!!!! He and his crew were what worked so very well in this big project, and he kept me sane. His constant desire to make sure the customer is happy is something you just do not see in this industry. He came when he said he would, he submitted his bid, he justified it so that 2 insurance companies accepted it, he coordinated all the workers, and he started AND finished on time!! And he completely cleaned up in the process. What more could you ask of a contractor??
- Scott F, Boston, MA
" I arrived home after dark last night, so I just saw the job this morning.  These PVC moldings are beautiful, prompt replacements that have restored the clean lines of the house.  It would have taken me weeks to do this work; I can't quite believe Alex and the crew did it in a day.  And thanks for the nice weather too.
My wife Susan had special praise for Alex — kind, thoughtful with his cleanup, and determined to do his best work.  We are both grateful for this fine job, and we hope that this intro will be the beginning of a relationship that we can sustain.
I am so happy that you were willing to take on this job, and I look forward to engaging you, and Alex, in the future.
- Richard, Wayland, MA
" Thank you so much for the wonderful job you did on my hallway wainscot paneling and chairail!
 - Anne T, Dedham, MA
LEARN MORE ABOUT OUR SERVICES