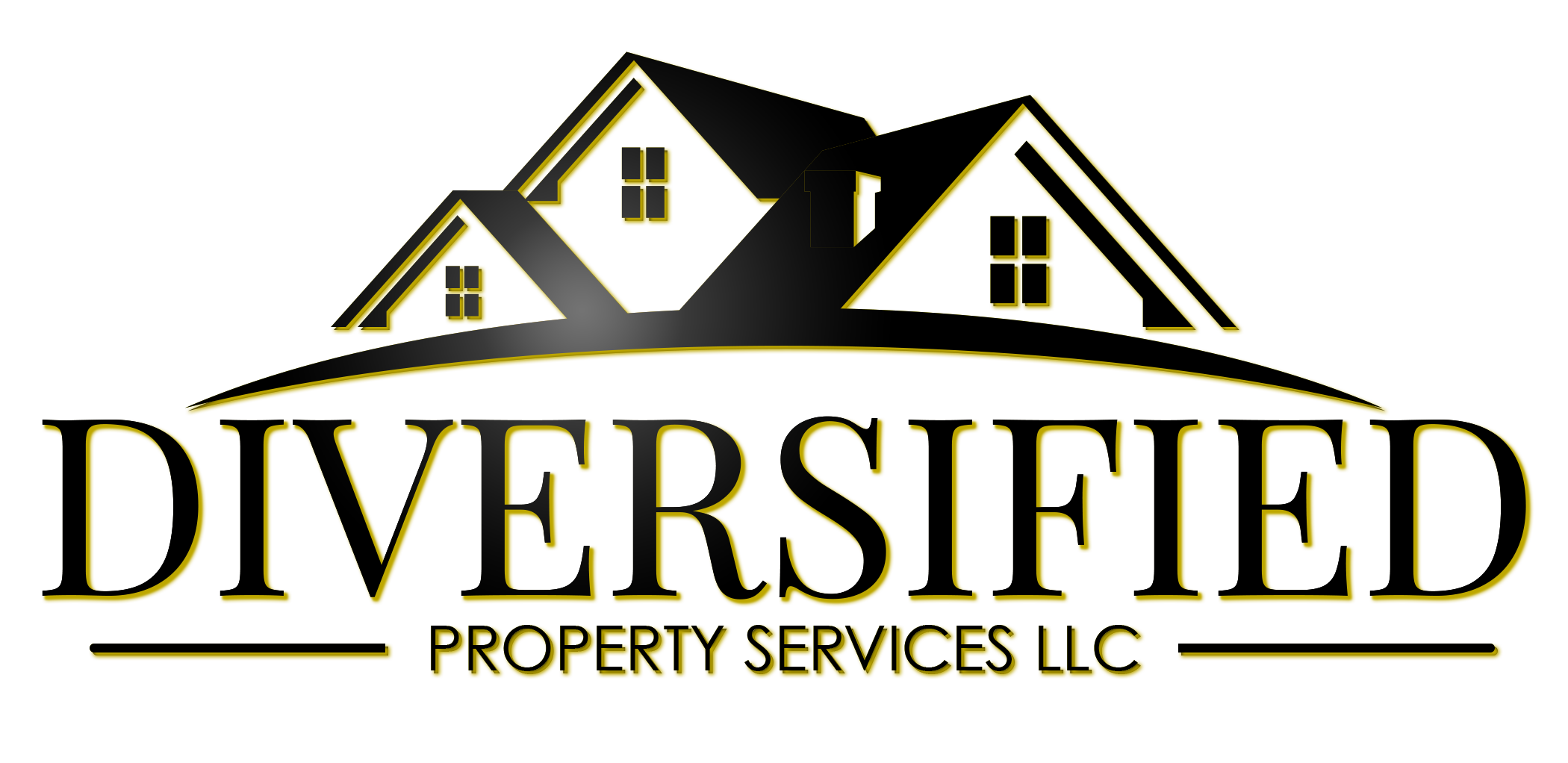 New England's Premier Construction and Renovation Company
Diversified Property Services is the experienced partner to navigate the challenges, transform the space and surpass expectations whether it be on the interior or exterior of your property.
We have had the privilege of building a wide variety of projects in both the residential, commercial, and condominium sectors in New England & surrounding Boston suburbs. Whether the project is a residential remodel, commercial tenant finish, or ground up construction we have the expertise to manage and execute the vision on-time and on-budget. Our projects exhibit superior craftsmanship and are achieved with minimal disruption.
All the contracting services you need, in one place.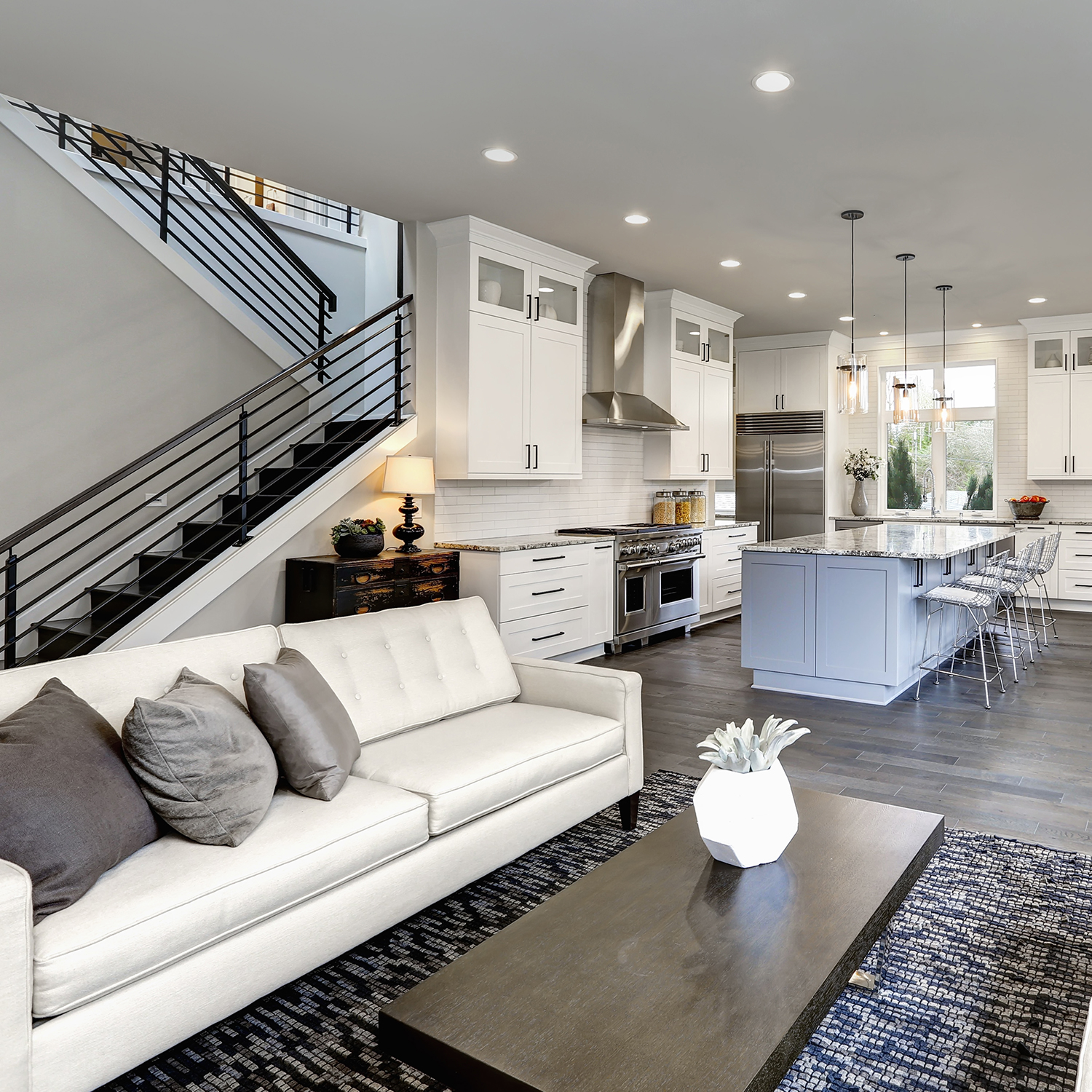 Quality.
DPS is committed to providing quality work to our customers that meets the project standards and specifications for materials, workmanship, tolerances, schedules and public service while maintaining profitability and competitiveness.
DPS seeks to achieve quality by instilling the principle of "Building to Last" in the efforts of all levels of staff.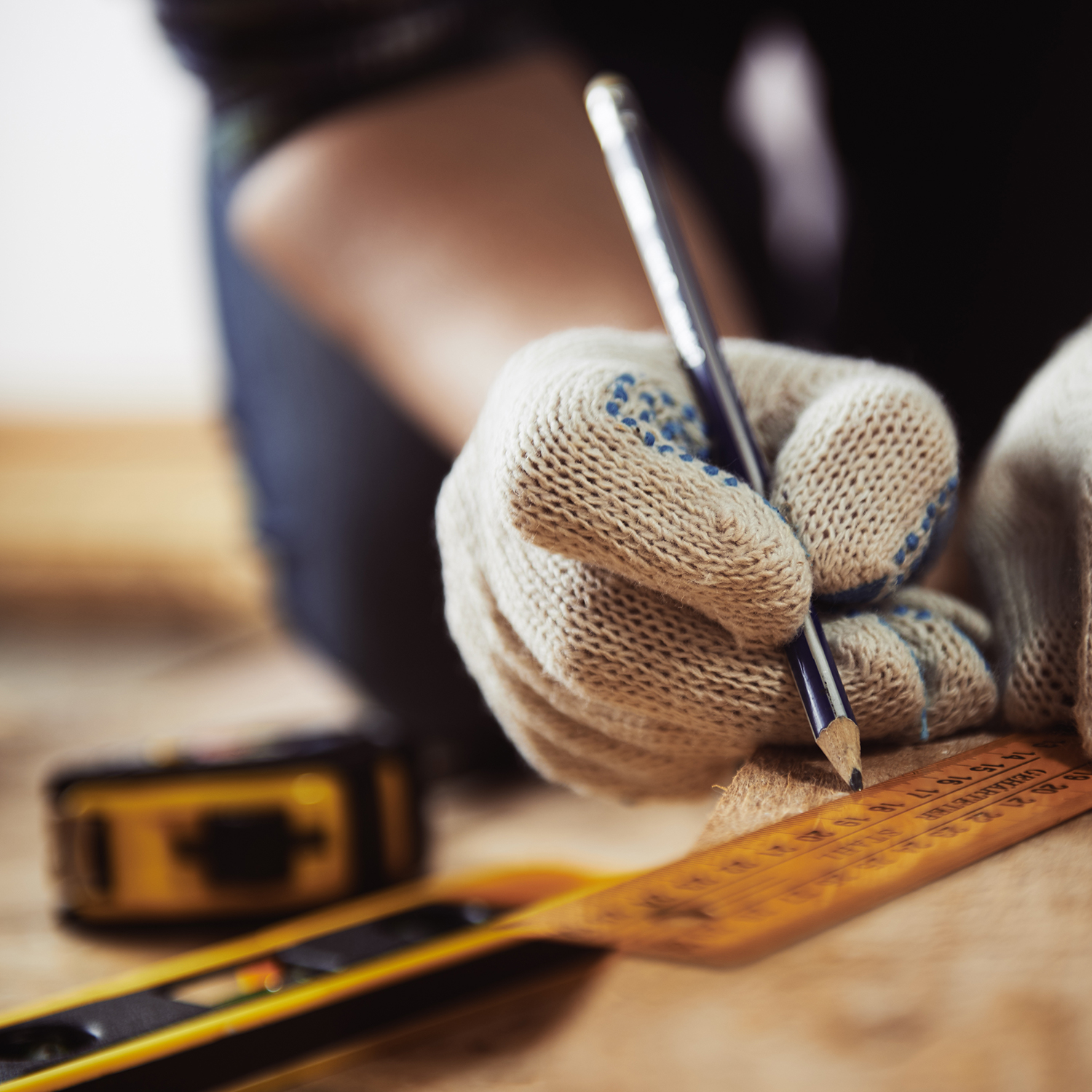 Craftsmanship.
Craftsmanship is the quality that comes from creating with passion, care, and attention to detail. It is a quality that is honed, refined, and practiced over the course of a career. It is the quality that defines the difference between a house and a home. All of our projects are done with craftsmanship.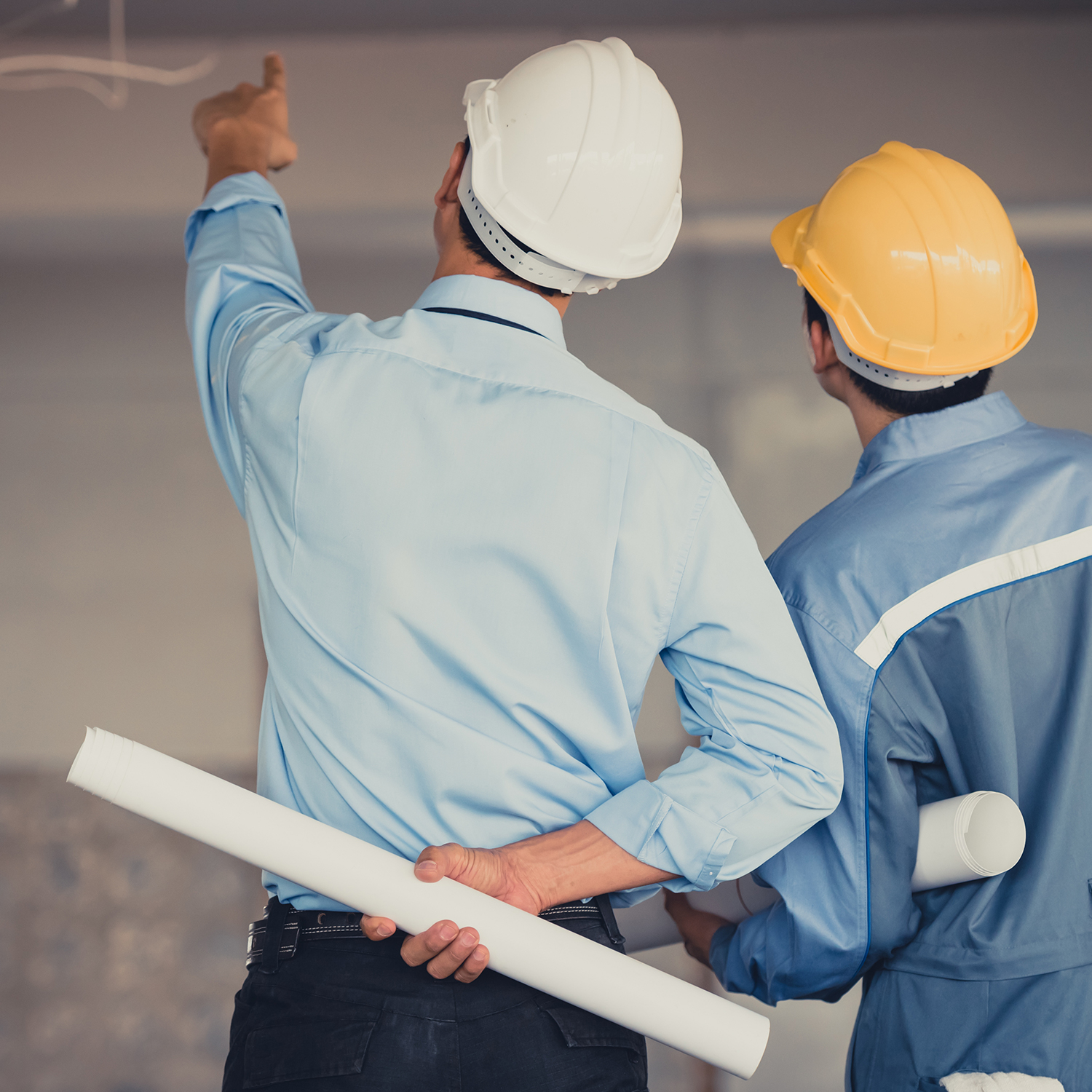 Professionalism.
All DPS employees, contractors and subcontractors are expected to uphold the highest standards for professional conduct and ethical behavior. ALL are expected to treat everyone with courtesy, respect, and dignity. DPS staff are responsible for modeling professional conduct, for cultivating a respectful and inclusive work environment.
What Our Clients are Saying
"It has been refreshing to work with a company that is dedicated to the 'team" approach in making the construction process efficient and cost effective. It takes special care to ensure that the finished building meets or exceeds all of their respective expectations."
"I've dealt with a number of contractors over the years and I've never had a better experience than with Diversified. They beat the deadline and the quality was fantastic."
"Having been our first experience with DPS, I found my cautiousness quickly turning to confidence. From the start, their team demonstrated an unusual level of cooperation and initiative in solving problems. Their collective abilities were complimentary to each other and were of great value to the construction process."
Kitchen Renovation

Bathroom Renovation

Interior Carpentry

Finish Carpentry
Interior Painting

Basement Renovations

Decks

Roofing
Construction Management

Roof repairs

Exterior Carpentry

Exterior Painting