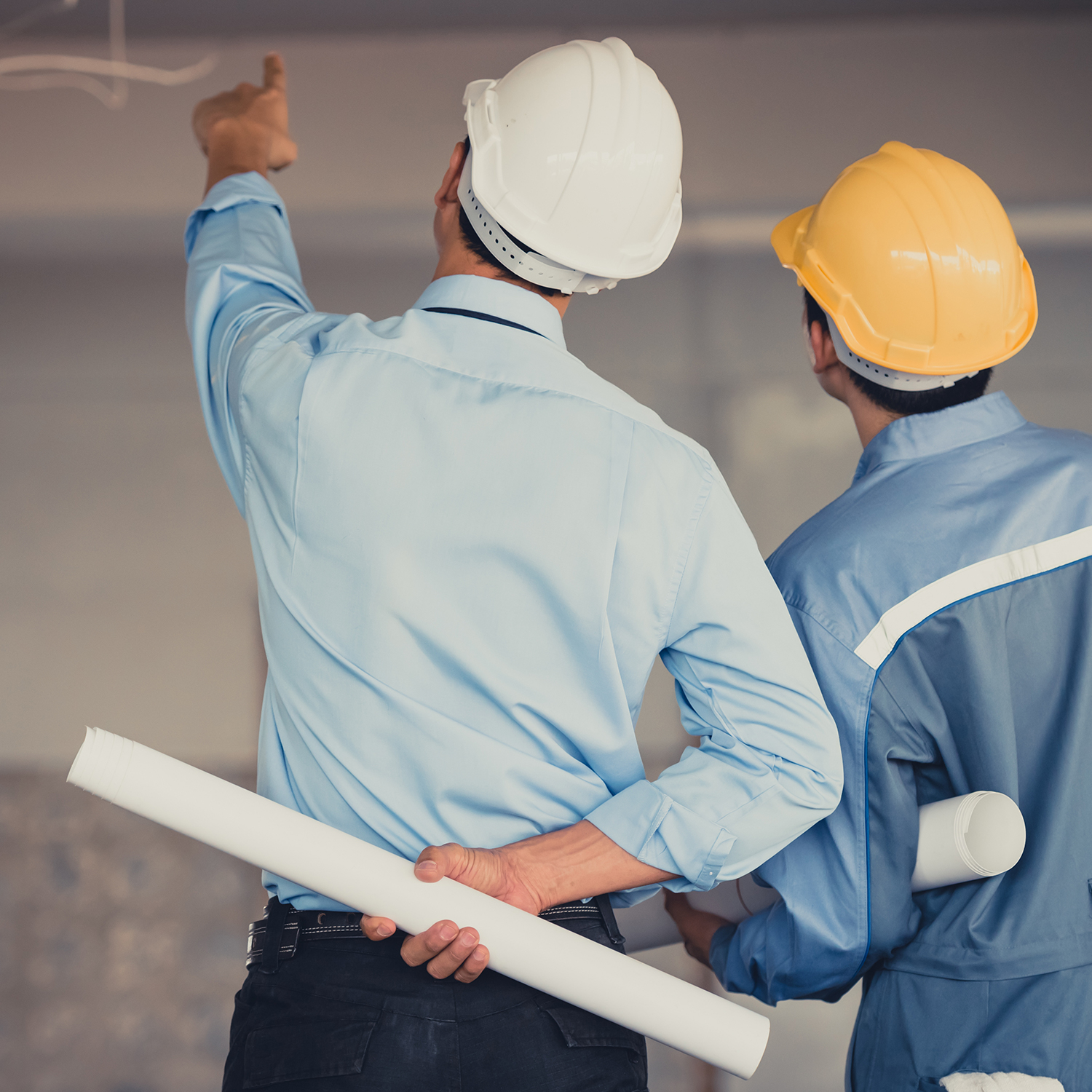 Diversified Property Services
We are your experienced partner to navigate the challenges, transform the space and surpass expectations whether it be on the interior or exterior of your property.
We have had the privilege of building a wide variety of projects in both the residential, commercial, and condominium sectors in New England & surrounding Boston suburbs. Whether the project is a residential remodel, commercial tenant finish, or ground up construction we have the expertise to manage and execute the vision on-time and on-budget. Our projects exhibit superior craftsmanship and are achieved with minimal disruption.
Diversified Property Services will dive into the details about the project and ask clarifying questions. The result is a detailed Proposal created from the known project scope, outlining how we will design, build, or revitalize your property.
We provide clear communication with our clients and subcontractors through every stage of the project; and value the relationships we have built.
LEARN MORE ABOUT OUR SERVICES